CHOOSE A PROGRESSIVE PUBLIC FIGURE AND CLICK THEIR IMAGE

YOUR DONATION WILL HELP FUND A RADIO TALK SHOW FEATURING THEIR SPEECHES ON MAJOR ISSUES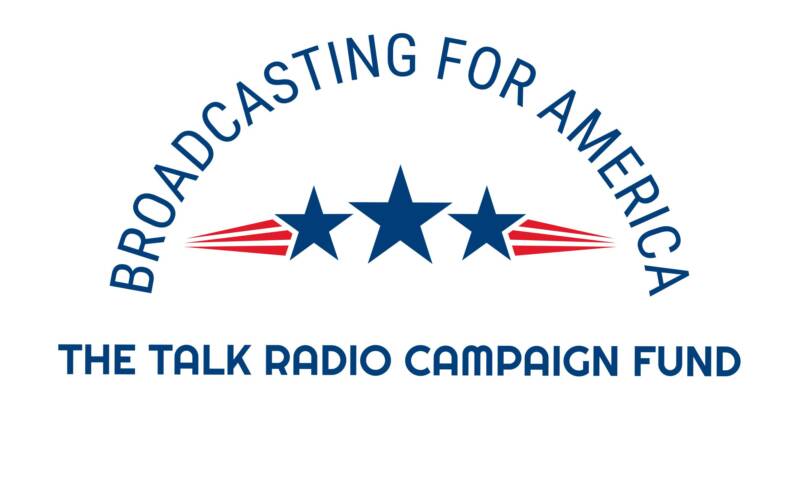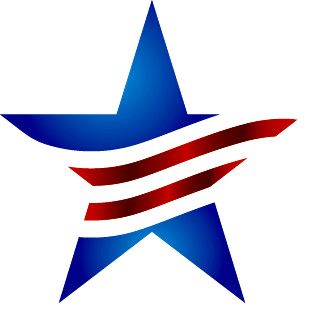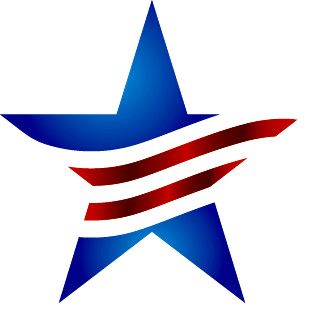 BROADCASTING FOR AMERICA

AN INDEPENDENT 527 COMMITTEE

Broadcasting For America is designed to create "interference" with right wing Talk Radio.

Using grass roots donations
, BFA will buy air time on conservative talk stations in order to bring progressive voices and viewpoints to red state voters. These radio programs will rebroadcast Town Hall meetings and speeches by candidates and former candidates who are getting no coverage on the stations. Look at this list of
conservative talk shows
to understand where 80 million conservative voters are getting their information.
Talk radio has been dominated by conservatives for 30 years. It's time for many more progressive voices on terrestrial radio. Crowd Funding Radio is the answer. Click on the image of your favorite progressive and make your donation at the ActBlue website.   

Each time a total of $1,000 is donated by supporters of an individual candidate, former candidate or progressive cause, BFA will buy airtime on one more station and put yet another progressive voice on the air.

All donations will be made on the ActBlue fundraising platform which is linked to the image of each presidential hopeful featured above. This allows each donor to show their preference for a candidate and it allows BFA to establish the ratio of airtime provided to each candidate.

Work from home volunteers are needed and direct
donations
to BFA are needed to help cover operating costs.
This is an independent "527" political committee; FEC ID C00711218. 

Broadcasting For America is not affiliated with any campaign or the Democratic Party.

BFA is the brainchild of Fred Lundgren, CEO of
KCAA Radio
, a News/Talk station licensed to Loma Linda, California.
Voices Out Of The Blue Coming To Radio Stations Near You